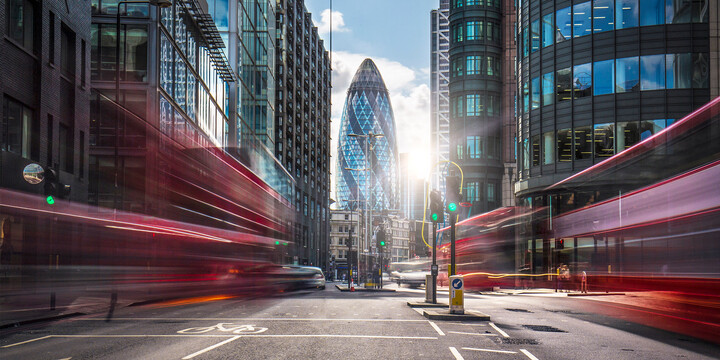 ulez: what does it mean & how does it affect you?
ulez: what does it mean & how does it affect you?
London's Ultra Low Emission Zone (ULEZ) sits in the same area as the Congestion Charge zone and is aimed at improving air quality by charging drivers who do not meet the ULEZ emissions standard. The idea is that by adding a charge, it will discourage cars with high emissions from moving through the area. Long-term, this will improve air quality and reduce congestion.
Here, we will answer some of the key questions about the ULEZ and how it will affect you.
What area does the ULEZ cover?
At the moment, the ULEZ covers the majority of Central London and operates 24 hours a day and 7 days a week, except Christmas Day. It covers the same ground as the Congestion Charge, including the City of Westminster areas. The zone will be expanded to cover areas between the North and South Circular roads from October 2021.
What are the ULEZ standards?
The emission standards are; Euro 3 for motorcycles, Euro 4 for petrol vehicles, Euro 6 for diesel vehicles and Euro VI for lorries, buses and coaches.
How much is the ULEZ charge?
The charge for standard vehicles (cars, vans, and motorcycles) is £12.50. The charge for vehicles that are over 3.5 tonnes, buses and coaches, that exceed 5 tonnes, is £100.
If you know your vehicle does not meet the emission standard, you will need to pay this charge every time you drive through the zone. If you drive in the zone on Fridays, Saturdays, or Sundays, you have until midnight on Monday to pay. On weekdays, you have until midnight the following day to make the payment.
You can pay by setting up the auto-pay feature on the TfL app, you can pay by phone, or you can set up a London Road User Charging Account with TfL.
What happens if you don't pay ULEZ?
For standard vehicles, not paying on time will leave you facing a penalty charge of £160. This will be reduced to half that amount should you pay within 14 days of getting the penalty. For HGVs and other large vehicles, drivers can be charged up to £1000 (again, this will be reduced by half if payment is made within 14 days of the penalty).
Other penalties may be given should drivers provide false information about their vehicle with regard to the ULEZ.
What cars are exempt from the ULEZ?
The ULEZ charge will apply to most non-Euro 6 diesel cars, with most modern petrol cars being exempt as long as they reach the Euro 4 standard. Petrol cars registered before 2006 will likely only conform to Euro 6 standards. Also, motorbikes will need to meet Euro 3 requirements in order to be exempt from the charge.
Vehicles that are classed as classic and are at least forty years old will also not need to pay the ULEZ. Similarly, cars that are tax-exempt because of the disability of either the driver or main passenger will be exempt until 2025 as long as the car does not change tax class during that time.
Other exemptions include:
Military vehicles
Mobile cranes
Agricultural vehicles
Vehicles used for road work (e.g., excavators.)
Do I need to pay the ULEZ charge?
If you're not sure whether your vehicle conforms to the necessary standards to avoid the charge, visit the Transport for London website and enter your registration.
https://tfl.gov.uk/modes/driving/check-your-vehicle-35896
thinking about buying your next vehicle?
search
It's never easy choosing your next car, a vehicle check can help you be confident you're making the right choice. We help take the stress out of making that key car buying decision by providing you with the critical information you need.
check
So which vehicle check is right for you? For your initial research the free Factsheet check is ideal. The Basic check is perfect for your shortlist and most importantly, before you buy, get a Comprehensive vehicle check to be completely car confident.
drive
We tell you important information such as if the car is recorded as being stolen, written off, has a loan outstanding on it, and much more. All based on the latest information we've received from trusted sources like the Police, DVLA, MIAFTR and finance firms.