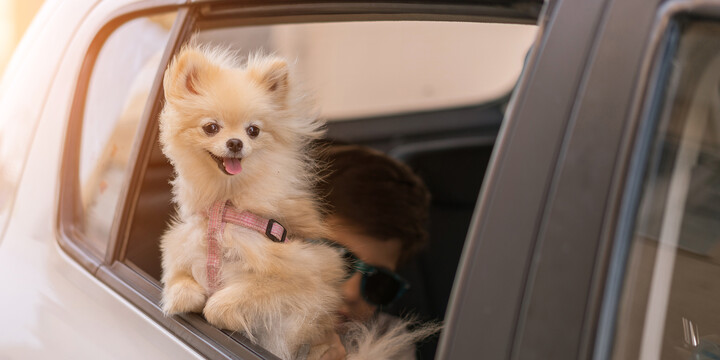 insuring your new car
One of the most important parts of car ownership is insurance. It is a legal requirement to have valid insurance in force at all times when driving on the roads in the UK. Without adequate cover, you could find yourself in serious financial difficulty if you get into an accident or cause damage to someone's car or personal property and face the prospect of receiving endorsements on your driving licence.
If you aren't sure of the best process for finding insurance or how to switch to a better provider, we've got all the information you need in this guide.
Do you buy a car first or insurance?
If you have all the relevant registration and vehicle information of the car you wish to purchase, you can arrange insurance before you make the payment. This means you will be legally allowed to drive away immediately after you have bought it.
Because driving on UK roads without at least third party only insurance as a minimum is against the law, you must have insurance in place. Most dealerships will help you organise insurance before you drive away from the forecourt, even if it's just temporary cover for that particular day/journey.
Can I check if a car is insured?
You can check the insurance status on a car by searching for it on the Motor Insurance Database by entering the registration number. This will provide you with the most up to date information available for your car.
For a more detailed view of the car's history, a comprehensive vehicle check is best. This will give you a great deal more information, including whether the car has been stolen or written-off, as well as its MOT status and history.
Are new cars more expensive to insure?
As insurance premiums are calculated based on value, among other things, the newer and more luxurious the car, the more expensive it will be to insure. It, therefore, makes more financial sense to opt for a used car if you are on a budget, but this also comes with some caveats.
For example, if you opt for an older model, insurers may price you up because it might be harder to find replacement parts or mechanics with the know-how to fix it. Similarly, a newer car with more up-to-date security features might reduce the cost of your premium due to it being more challenging to steal. While value and modernity are both factors, they are not the be-all and end-all when it comes to insurance.
What cars make insurance go up?
Cars are separated into insurance groups. In general, the lower the band, the lower the insurance. These groups are calculated by looking at several risk factors including damage and parts costs, the performance and power of the engine, safety and security features. So, if you are looking to keep the cost of your insurance down, it is wise to look at vehicles in lower insurance groups.
It's not just the car that influences the premium, how you use and where you keep it also has a marked effect. For example, if you own a supercar that you rarely drive, you could save on your insurance by setting up limited mileage cover which would give you a cheaper premium as long as you keep within a set mileage per year. Similarly, older cars that have fewer safety features can be made safer by locking them away in a garage or installing a tracker or immobiliser. Any steps taken to make sure your car has a lower risk from theft is seen as a plus point by insurers.
How do I switch car insurance?
You do not have to be tied down to the same insurer for the whole time you own your car. Switching insurance can be expensive as brokers would typically charge an administration fee for cancelling a policy. You can compare quotes from a wide range of brokers who may specialise in certain vehicles or insurance types. , For example, vintage car owners would require a different cover. So don't be put off if you can't find the right cover options from the first broker you contact.
Switching car insurance is relatively straightforward as long as you have all the relevant information about your vehicle. Just bear in mind that if you switch insurers in the middle of the year, your no claims bonus will not be continued for that year, but you may be able to transfer it to a different vehicle.
thinking about buying your next vehicle?
search
It's never easy choosing your next car, a vehicle check can help you be confident you're making the right choice. We help take the stress out of making that key car buying decision by providing you with the critical information you need.
check
So which vehicle check is right for you? For your initial research the free Factsheet check is ideal. The Basic check is perfect for your shortlist and most importantly, before you buy, get a Comprehensive vehicle check to be completely car confident.
drive
We tell you important information such as if the car is recorded as being stolen, written off, has a loan outstanding on it, and much more. All based on the latest information we've received from trusted sources like the Police, DVLA, MIAFTR and finance firms.