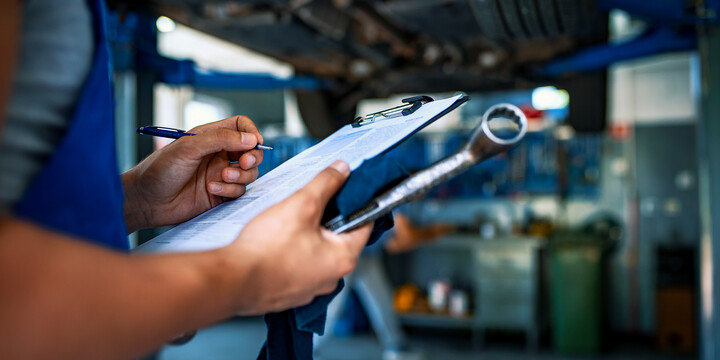 Free Car Check
Need to know the basics about the car you're interested in? It is one of the most important parts of buying a used car, whether you are a professional dealer or a standard buyer looking for something new to drive.
A free car check from mycarcheck will give you a free check to get started.
What's Included in a Free Car Check
Our free car check fact sheet includes data collected from a range of sources, including the Police, the DVLA, and the DVSA to give you accurate MOT status and history, and a monetary valuation for your potential vehicle.
The benefits of knowing the basics of your car's history are manyfold. Not only can you best judge whether the vehicle you want is worth the money and whether it might cost you more money to keep in the long run.
For example, choosing a car with a valid MOT means you won't need to shell out any more money just to be legal on the road. Similarly, valuation data can give you clarity over the price you'd expect to be paying.
What Happens if You Don't Get a Check?
We'd all like to believe that whoever you choose to buy your car off is honest and reliable, but they might be selling a car with a poor history. In this case, you will be the one who ends up with the short straw as you will be forced to shell out for a MOT or, if the history shows more serious elements, a whole new car altogether.
Although our free car check does not give you an exhaustive list of information, you will still be able to get an idea of whether or not you are about to part with money unnecessarily
Is mycarcheck's Data Reliable?
We utilise data from a range of sources, and a free car check will show you just some of the valuable information you can glean about your chosen car. If you would like to know more about the vehicle, including whether it has been stolen or written off, or if it has outstanding finance, you can purchase one of our more detailed checks. We work hard to provide up-to-the-minute data that will give you a clear picture of what you're buying, and whether you are getting a good deal for it.