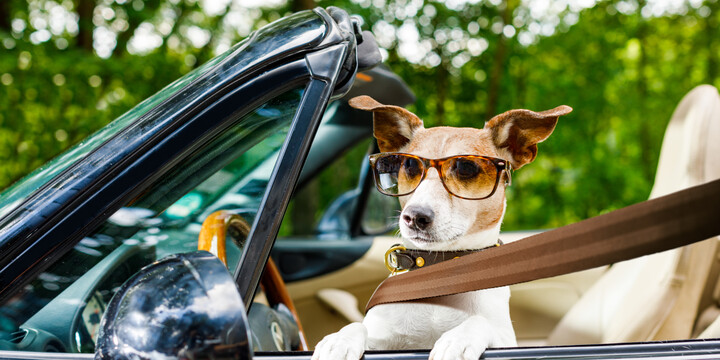 car history check
begin by entering any UK number plate
When you start looking for your next dream vehicle, the used car market should be one of the first places you look. With an enormous range of cars available at varying prices, the chances of finding a great deal for your next set of wheels are high.
But, when it comes to making a purchase, there are some serious risks. Buying a stolen car, or one that has spent time in a chop shop, is a real threat and could leave you with some serious problems. With a detailed vehicle history check from mycarcheck, you'll get a clear view of everything that's gone on with your car so you can buy with confidence.
we check huge humbers of cars for their vehicle history on mycarcheck.com
over 3,509,000 in the last year alone, and we've been providing vehicle history checks for well over 10 years, check out some of our stats below

types of car
Cars come in various types to cater to diverse needs and preferences. From tiny hatchbacks to spacious SUVs, sporty coupes to eco-friendly town cars, they're all here
5 Door Hatchback
1,349,796
updated 24th September 2023, covering prior 365 days

car models
When selecting a car model, discerning buyers should consider factors such as performance, safety features, fuel efficiency, valuation and technology.
updated 24th September 2023, covering prior 365 days

hidden histories
Never get caught out by a nasty secret from the past, we check the insurers, the police, write-offs and finance. Learn the facts before making a purchase, get the mycarcheck.com advantage
updated 24th September 2023, covering prior 365 days
enter your car reg now to start your car history check
why do you need a history check?
You should never buy a car without checking it's history first. There are many hidden historical issues that could cause issues for you after you buy. For example, say you buy a car that has been previously stolen; if the police come to collect it as evidence of a crime, you'll be parting ways with your car and your money.
Or, say your car has been written off in the past; that will have a knock-on effect on its value. Or, you might need to double check the VIN to ensure the engine hasn't been cloned or the mileage hasn't been tampered with.
One in four cars have a hidden history, unpaid finance, or have been stolen or written off. It's essential that you have all the information in order to protect yourself from financial pitfalls. Not only that, but you'll be protecting yourself from the potential dangers of an unsafe vehicle.

5 Door Hatchback
Cars with two rows of seats, with door access to each row, and a large boot opening
updated 24th September 2023, covering prior 365 days

Estates & SUVs
A car with an extended rear area, offering increased storage capacity
updated 24th September 2023, covering prior 365 days

3 Door Hatchback
A compact car with a rear door that opens upwards, providing access to the boot area
updated 24th September 2023, covering prior 365 days
why choose mycarcheck?
At mycarcheck, we analyse data from a wide range of sources, including the DVLA, MIAFTR, finance firms, and the Police, to ensure you get the most accurate and up-to-date details about your used car.
We help take the stress out of choosing a car, giving you the confidence to buy knowing you have the critical information needed to make the right decision.
check now