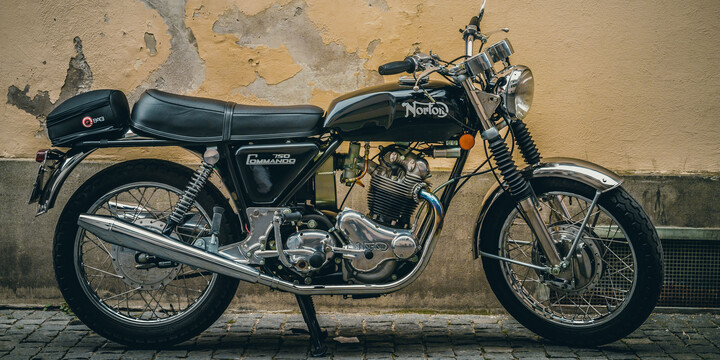 bike check
What is a bike check?
A motorbike history check is an important way to make sure that the bike you're interested in purchasing is in good condition and doesn't have any hidden problems. By checking the bike's history, you can be sure that you're getting a quality vehicle that will serve you well for years to come.
There are many benefits to performing a motorbike history check. A few of these include:
Be sure that the bike you're buying is roadworthy and safe.
Avoid paying for repairs or replacements for parts that may be damaged or worn out.
Get a good idea of the value of the bike before you make an offer.
Why get a motorbike check?
A thorough motorbike history check will allow you to:
Inspect the bike's VIN (vehicle identification number) to make sure it matches the one on the bike's paperwork
Check for any outstanding finance owed on the bike
See if the bike has been stolen or written off by an insurance company
Find out how many owners the bike has had
View the bike's MOT (Ministry of Transport) history
Check for any recorded accidents or damage
Bike checks are an important part of the motorbike-buying process, and can save you a lot of money and hassle in the long run. Be sure to get one before you make any decisions about purchasing a used bike.
Why choose mycarcheck?
At mycarcheck, we collect data from a variety of sources, including the DVLA, MIAFTR, financial institutions, and the Police Force, to ensure that you receive the most up-to-date and accurate information about your vehicle.
We make it simpler for you to choose a vehicle by eliminating any concerns that you will be given poor advice when purchasing.
You can be confident that the vehicle you are buying is exactly as described, and we will give you all the information you need to make an informed decision.
Get started with your bike check today!