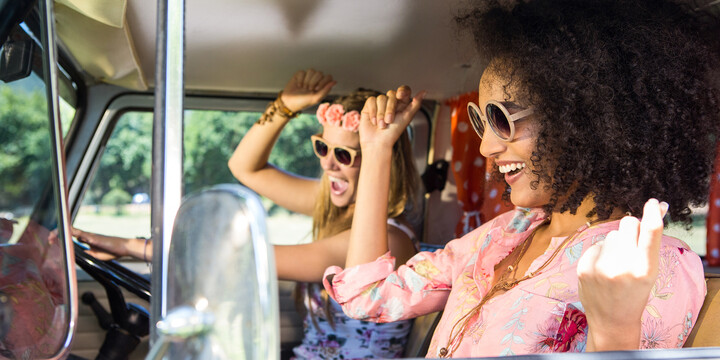 first time buyers
If you are buying your first used car (or even your very first car at all!), you will probably have a number of questions about how to get the right car for the best deal.
Whether it's advice on how to look out for faulty vehicles, to the best techniques to haggle for a better offer, we cover a range of topics aimed at helping you make informed decisions every step of the way.
Expert articles for first-time buyers
thinking about buying your next vehicle?
search
It's never easy choosing your next car, a vehicle check can help you be confident you're making the right choice. We help take the stress out of making that key car buying decision by providing you with the critical information you need.
check
So which vehicle check is right for you? For your initial research the free Factsheet check is ideal. The Basic check is perfect for your shortlist and most importantly, before you buy, get a Comprehensive vehicle check to be completely car confident.
drive
We tell you important information such as if the car is recorded as being stolen, written off, has a loan outstanding on it, and much more. All based on the latest information we've received from trusted sources like the Police, DVLA, MIAFTR and finance firms.